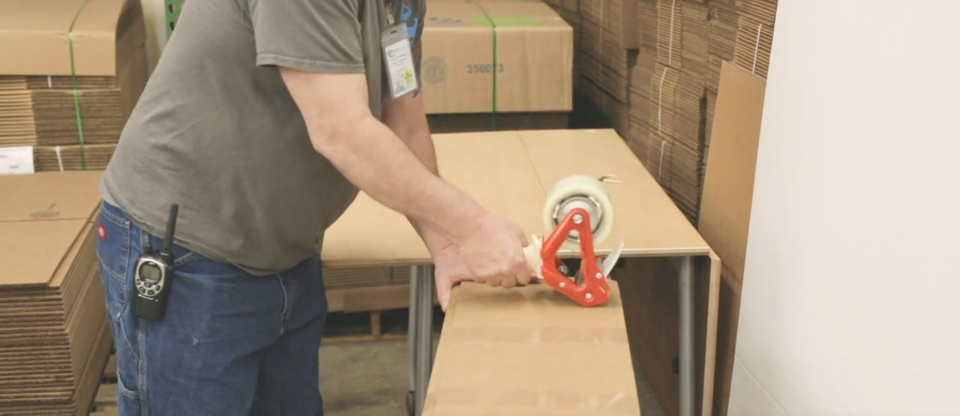 EPC's Return and Exchange Policy
Unless otherwise specified at the time of sale, a 90-day warranty applies on all equipment. This warranty covers product defects, with the remedy being either repair or replacement for an identical or similar product (at EPC's sole discretion). Such items also carry a 7-day satisfaction guarantee, during which time they can be exchanged or returned for any reason other than user-initiated failure. All refunds and exchanges must be accompanied by an original receipt. Items returned must be in original condition, including all original accessories and/or applicable documentation and product packaging. A 20% restocking fee will be charged on all items not meeting this criteria. Any new merchandise missing the original Universal Product Code (UPC) cannot be returned; it may only be exchanged for the same product. The item(s) returned will be credited to the original payment method, with the exception being items paid in cash in excess of $200 in which case a check will be issued for the proper amount. Payments made by check will be refunded by mail no sooner than 10 business days after the original purchase date.
NOTE: EPC reserves the right to amend or modify these policies at any time without prior written notice.