When your computer's hard drive crashes, it can feel like you've lost everything. Whether you're a student writing your final exam paper, a photographer with a library of images, or a small business owner with sensitive files, recovering these can be stressful. EPC brings you peace of mind, as our highly trained staff has years of experience recovering data. Their personal approach to each customer means you're receiving the care you deserve.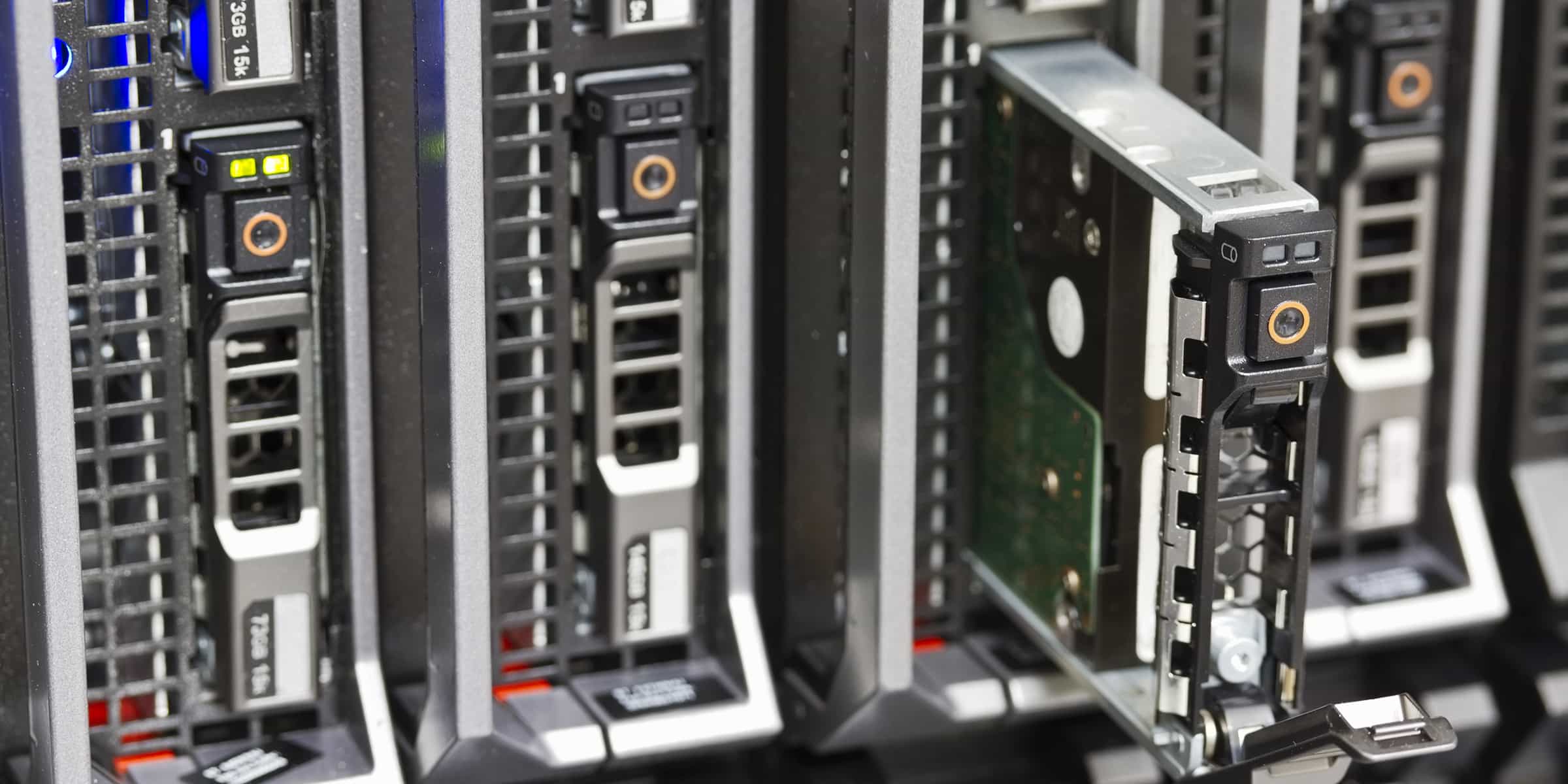 If your computer or laptop is exhibiting any of the following symptoms, turn off the system immediately. Call EPC if:
Your hard drive is making unusual noises (clicking, clunking, buzzing) or does not sound like it is spinning properly
Your computer doesn't start up after an electrical storm or power outage
A liquid has been spilled on the keyboard of your laptop
Your laptop or external drive was accidentally dropped
"No Operating System Found" or "S.M.A.R.T. Warning" error message displays at startup
Upon startup, the screen remains on the blue Windows screen and does not progress
When attempting to boot, the screen remains black. Drive "hangs" when attempting to boot
Important files have been deleted or removed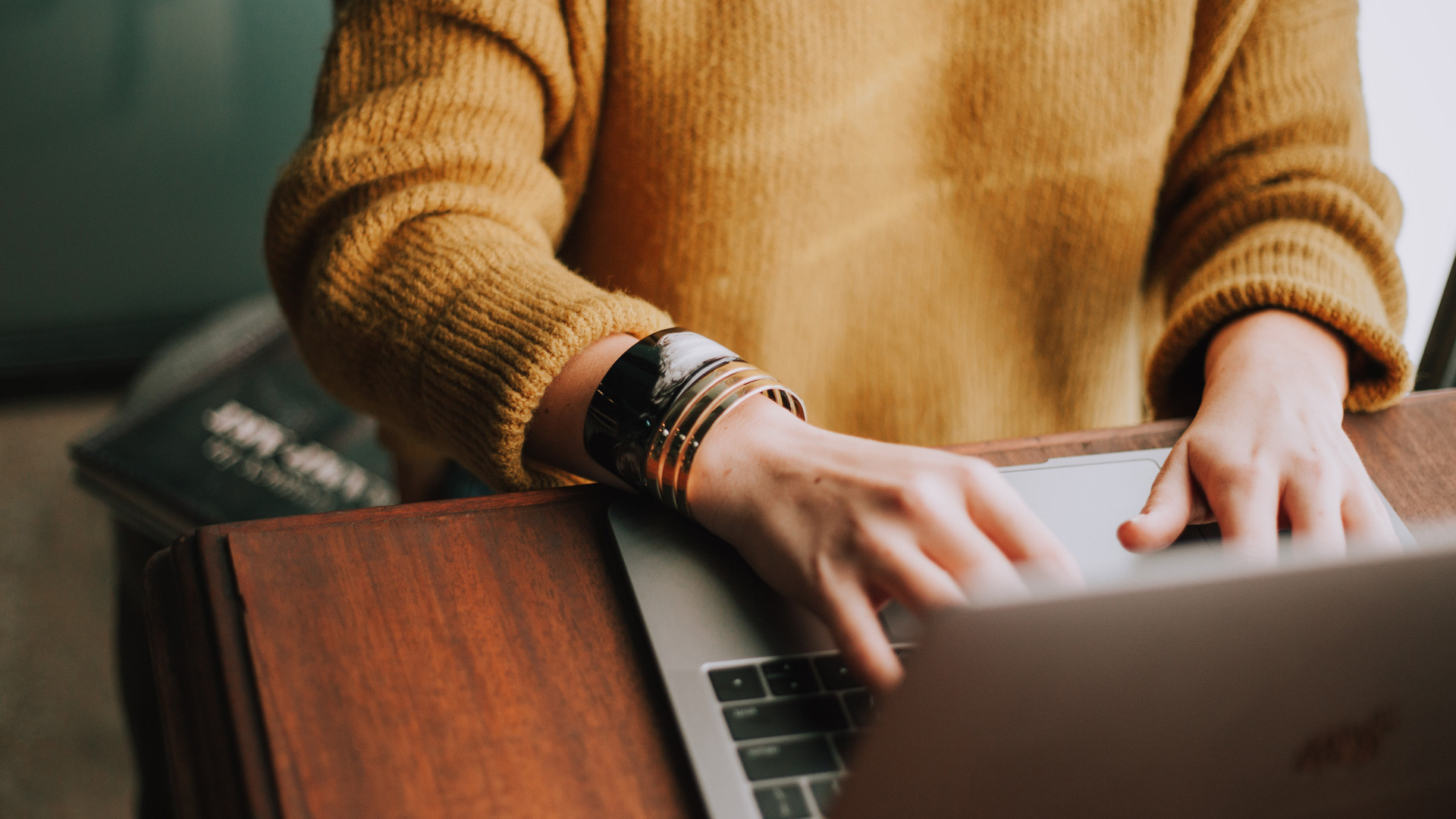 Data Recovery at Affordable Prices
Hard Drive Copying and Cloning
(Prices start at $90)
EPC recommends copying the hard drive when the operating system is corrupted or the hard drive has a mechanical issue but the data can be saved directly. First, data is scanned for any potential viruses, then if cleared, the data is copied to an internal or external hard drive (such as a flash drive) for the customer to keep.

Additionally, EPC can clone a hard drive. When a computer hard drive is low on physical data storage, cloning allows us to take an exact snapshot of your hard drive and place it into one with larger capacity.
Advanced Data Recovery
(Prices start at $180)
We run a special software against the hard drive in order to retrieve data that has been corrupted. This software can see a beginning and ending file marker and align the data into a readable format. Advanced data recovery can take time to read and manipulate the data to produce a usable file.
DriveSavers Program
(Prices vary)
DriveSavers recovers data in as little as 24 hours from all operating systems and storage media including hard drives, RAID, disk arrays, servers, CD-ROM/DVD, backup tapes, flash memory, removable and magneto-optical cartridges. DriveSavers is authorized by all hard drive manufacturers to open sealed drive mechanisms without voiding the original warranty. DriveSavers can recover data from hard drives that even the hard drive manufacturers cannot.

EPC is an authorized partner in DriveSavers' Reseller Program. Mention our Reseller ID#(DS19290) and receive a discount on your data recovery!
When your hard drive crashes
Turn to the Professionals
Give us a call and speak to one of our trained and certified technicians at 636.443.1999, or toll-free at 800.235.1046 to discuss your options without any obligation!