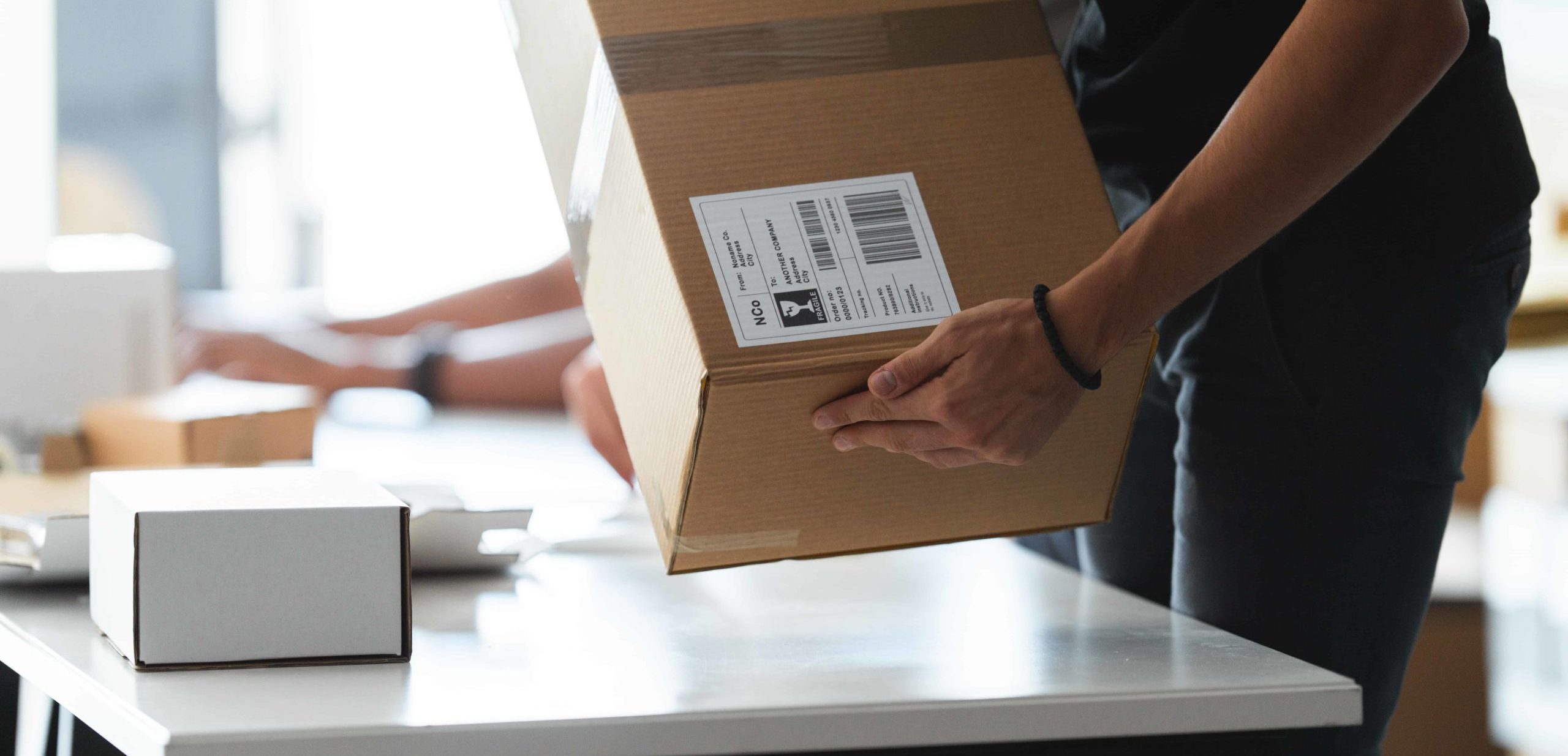 Designed for maximum flexibility.
Box Program
Our Box Program was built to help remote workers safely and securely dispose of out-of-use IT in an easy, stress-free way.
Packing Guides
In order to protect your equipment EPC has created the following guides to help ensure a safe return while in transit.
Packed and ready to ship?
Choose your carrier for detailed options on how to return equipment.
Need assistance?
We're happy to help!
The Box Program is designed for desktops, monitors, laptops and printers, but can be easily adapted for other equipment as well. Contact us to create a custom solution for your organization.