In-Person Service
Our computer service technicians are willing to help any struggles that you encounter. Owning a laptop shouldn't be frustrating! In our St. Charles retail showroom, we can help customers with diagnostic services, drive savers, cloning, data recovery, and more!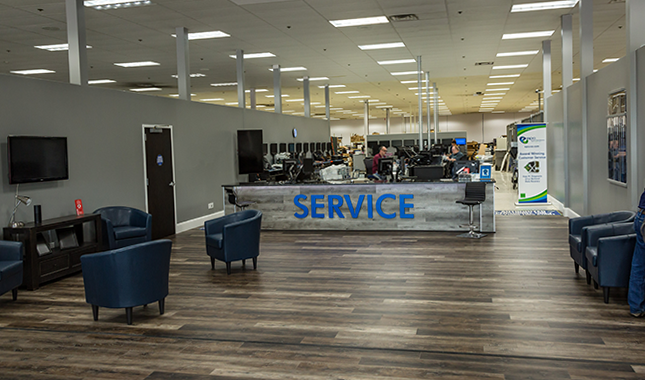 Mobile Repair
EPC, Inc offers mobile repairs at our St. Charles location, too! We can fix shattered screens, replace batteries, and even repair deeper issues with your phone. Our storefront can order parts if necessary and get your phone back in your hands within no time!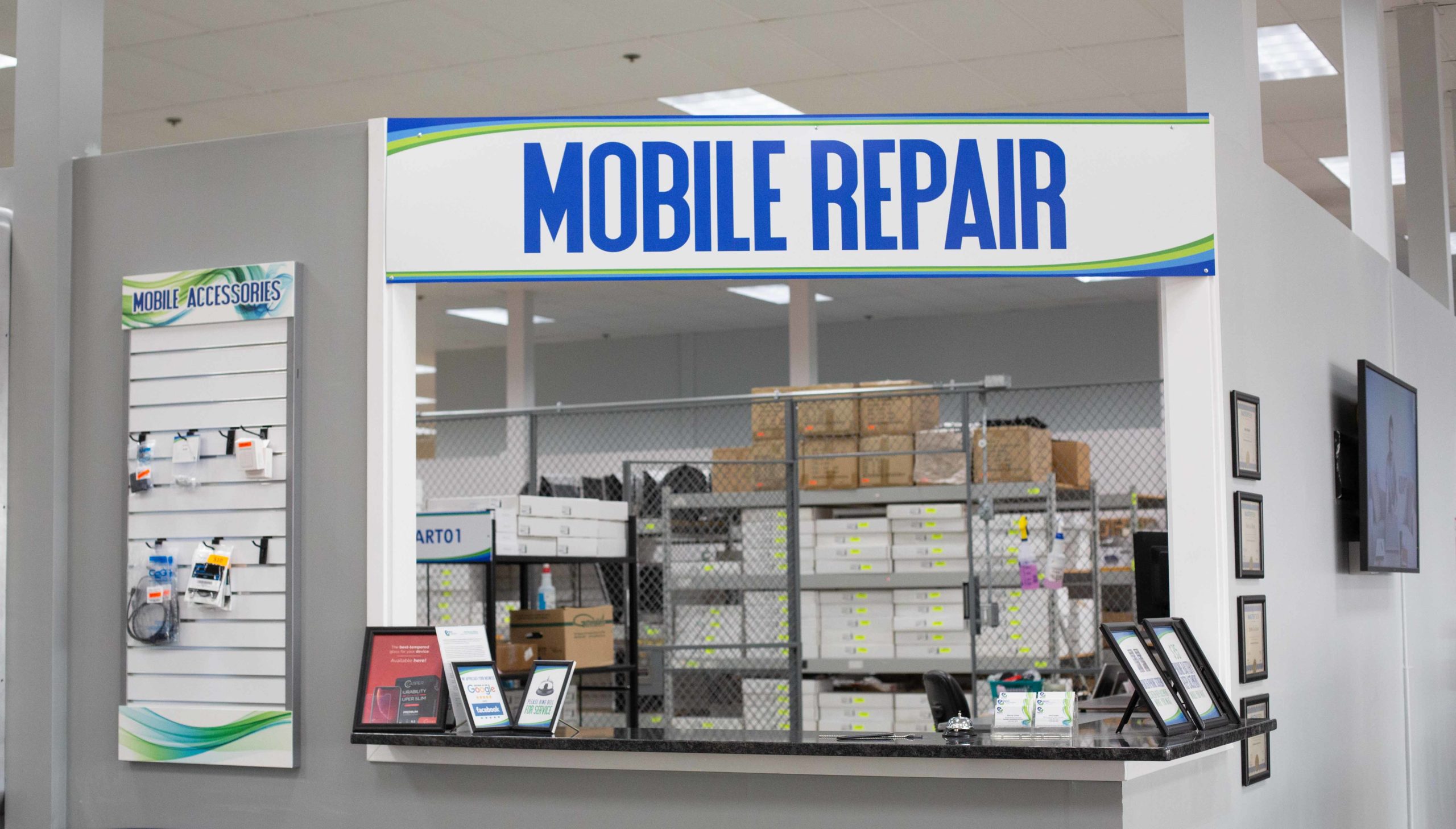 On-site Service
Does your company want us to come to you? We offer on-site services where we can come to your business or your home. Want more information? Contact us today at 636-443-1999!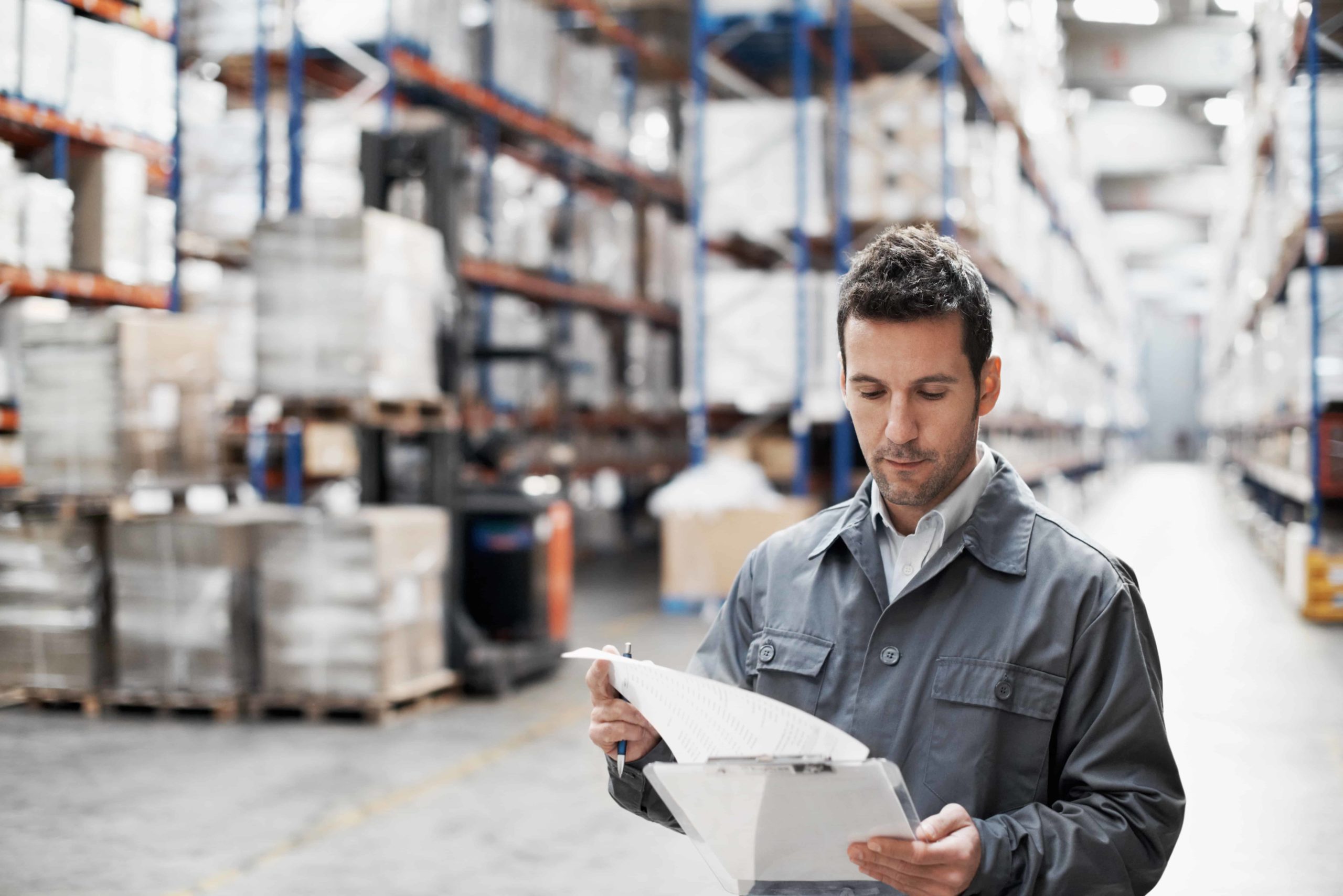 Having computer problems?