Enterprise Server, Networking, and Storage
EPC, Inc.  is a leading provider of refurbished & used server, networking, and storage-related equipment. We offer a large selection of used IBM, Sun Microsystems, HP/Compaq, Dell, EMC, Network Appliance, and Cisco products and offer some of the best pricing in North America. EPC, Inc. is owned by CSI Leasing, Inc – the largest independently-owned leasing company in the US. This allows us to have the equipment on-hand when you order it, rather than having to source it post-order. Our fully-trained technical staff specialize in testing, configuring, and repairing the full range of equipment that includes:
Servers:
Storage:
DELL, HPE, IBM, SUN, EMC, NETWORK APPLIANCE, HITACHI
Networking:
DELL, HPE, CISCO, JUNIPER, BROCADE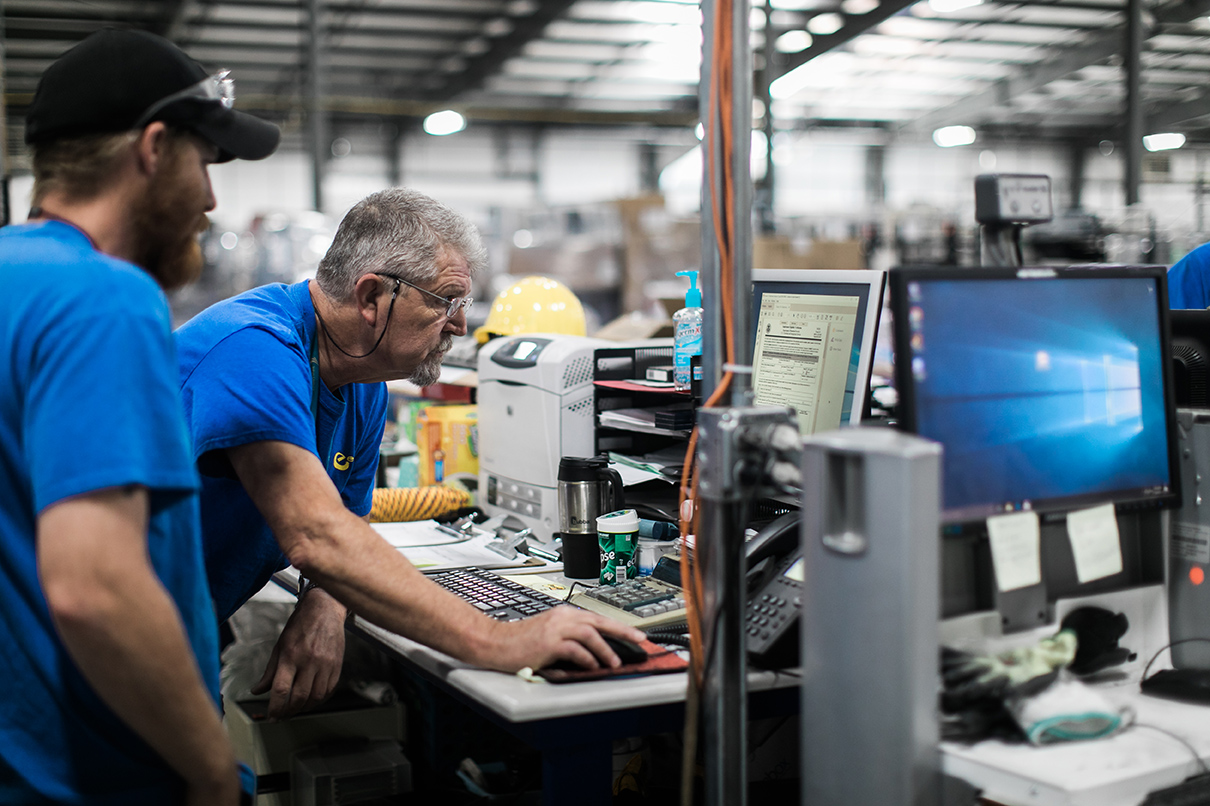 Reuse, Recycle, Relax
Connect with us!
Looking for more information?  Contact us:
Adam Tomicich
Phone: 636-410-0463
Email: adam.tomicich@epcusa.com