EPC understands your smartphone is essential to countless everyday activities. We know when your phone isn't working, you're not working, which is why we offer while-you-wait mobile repair*. Our certified technicians can fix a wide variety of mobile problems, from the common broken screen or weak battery to replacing faulty buttons. Visit the mobile repair counter at our St. Charles location to receive quick and easy service in a matter of minutes – no appointment necessary!
Mobile Support at Affordable Prices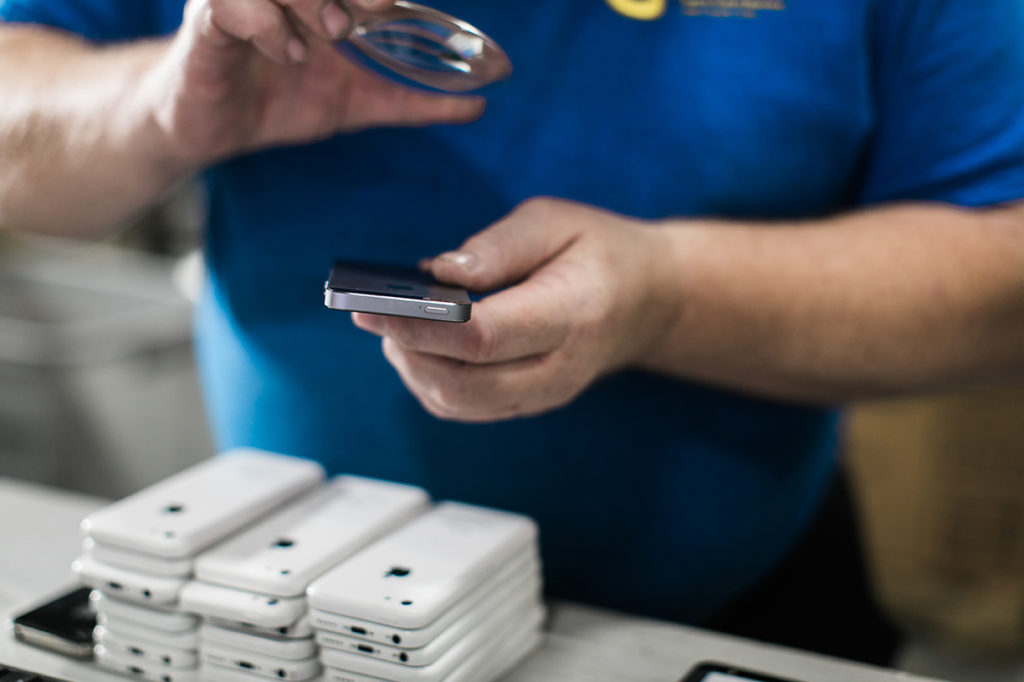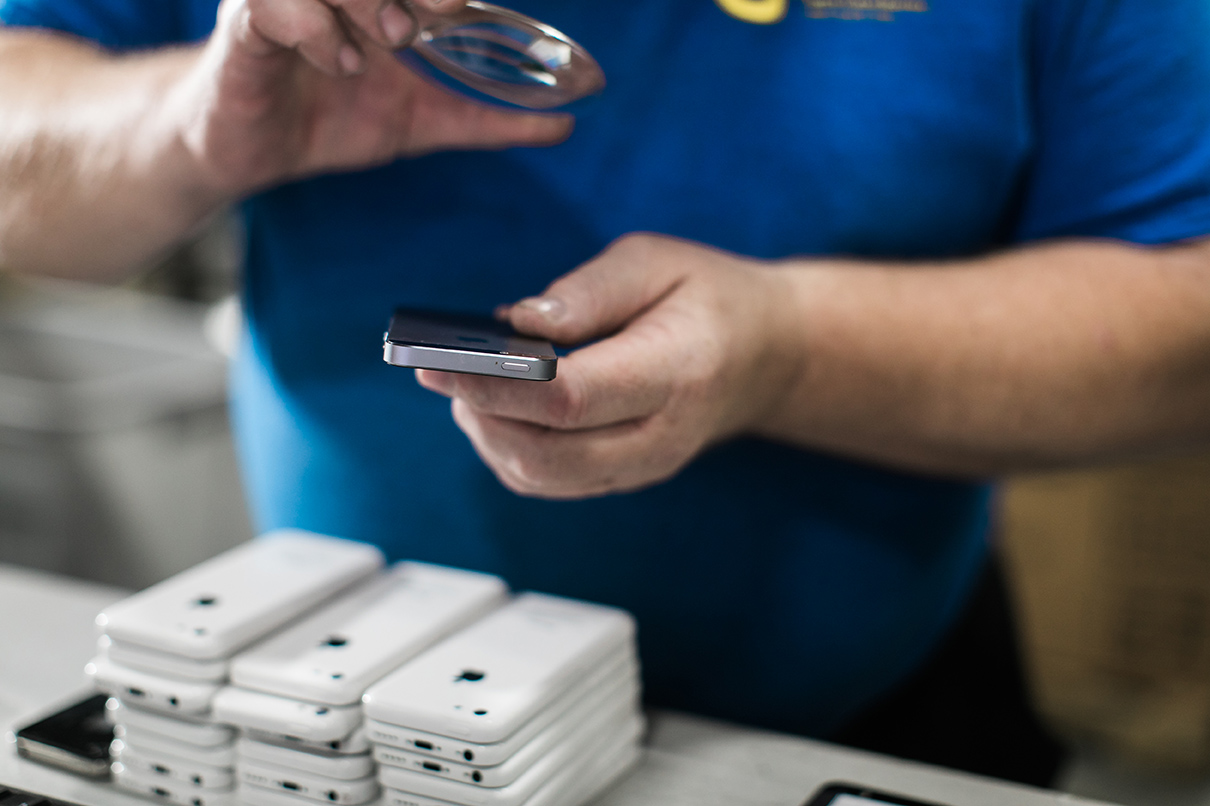 Battery Replacement
(Prices start at $35)
Our highly-skilled technicians can replace your battery and have your phone back in your hands in a short amount of time*.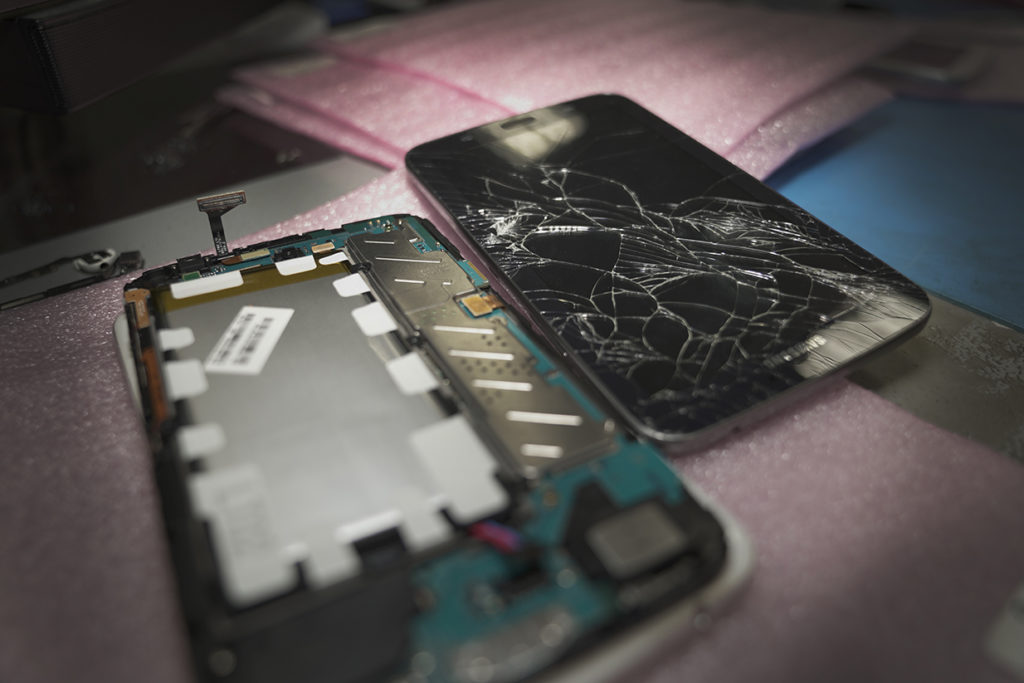 Screen Replacement
(Prices start at $55)
If you have a chip, scratch or completely shattered screen, we can replace it. EPC also offers tempered glass screen protectors and installations for an additional charge.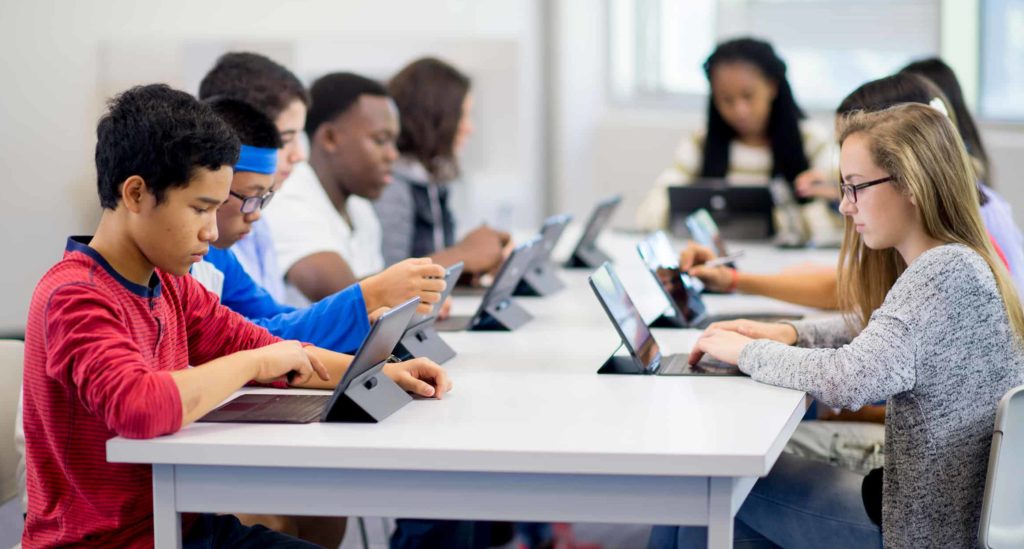 Other Smart Devices
(Prices vary)
We provide repair services on other smart devices such as iPads and Android tablets, as well as smart home devices.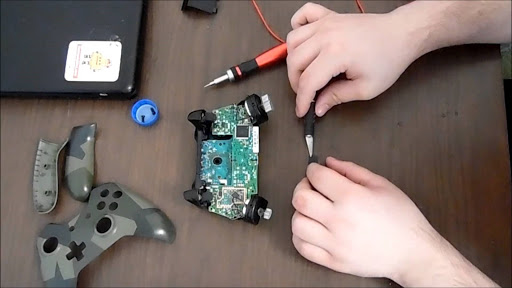 Game Console Repair
(Prices vary)
When your console or game controller breaks, our Mobile Repair department can have you gaming in no time. Whether it is an Xbox, PlayStation, Nintendo, or even an arcade machine, our technicians are highly-skilled and can provide a variety of repairs.
*Please note that more complicated repairs may require more time for our technicians to complete, or may require new parts to be ordered. If you have any questions about the estimated time of completion for your repair, please call us at 636.443.1999.
While you wait
Mobile Repair Center
We know you need your devices fixed the moment they break. Stop by our St. Charles location today or schedule an appointment to bring your device back to life!